19-year-old woman shot in Renton; gunman on loose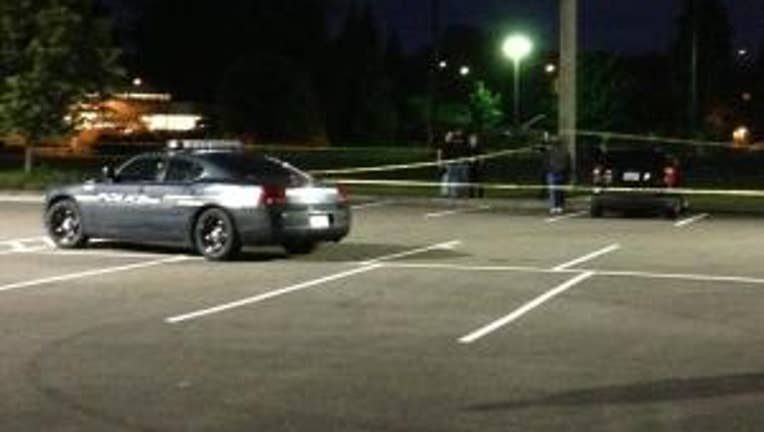 RENTON -- A 19-year-old woman was shot and seriously wounded near the Liberty Park basketball courts in Renton Wednesday night. The gunman was still at large hours later, police said.

The victim was taken to the hospital with life-threatening injuries, police said.

No other details were immediately available.