19-year-old Texas man faces life in prison for making pot brownies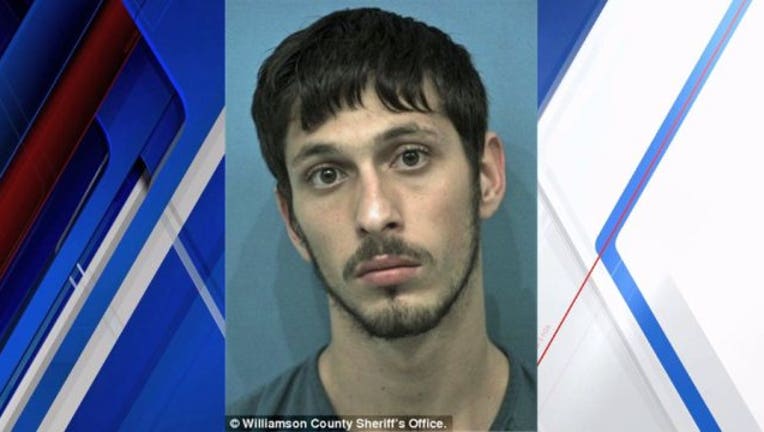 article


ROUND ROCK, TX (May 21, 2014) – A Texas teen faces life in prison after he allegedly mixed hash oil along with marijuana in a batch of pot brownies.

Jacob Lavoro, 19, faces a felony charge and five years to life in prison as punishment after cops busted him last month with a pound of weed, 1.5 pounds of the brownies, and 145 grams of hash oil.

Because he used hash oil in the brownies, prosecutors can aggregate the total weight of the treats in the charge, including the butter, milk, sugar and cocoa.

Solid weed would have meant a misdemeanor.

The former high school football player has an entirely clean record prior to his current charge.

Prosecutors are currently weighing charges.
For more on this story, click here.