19-year-old shot to death, police gang unit investigating
SEATTLE – Seattle Police discovered a 19-year-old male with multiple gun shot wounds on 28th Avenue South near South Lane Street.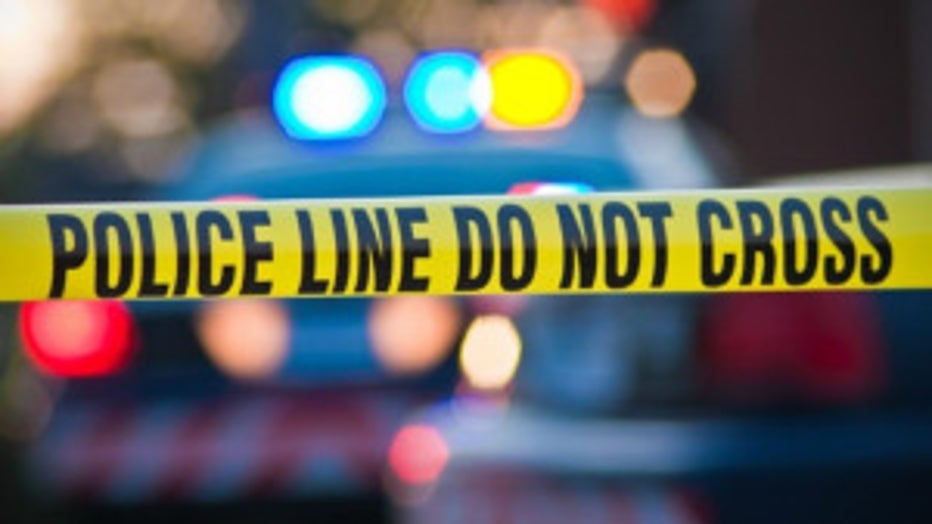 The shooting happened around 7 o'clock Thursday night.

Police arrived in less than 2 minutes and immediately began performing CPR. Medics arrived soon after and attempted to resuscitate the boy but they weren't able to revive him.

Neighbors said they heard a rapid fire of 5 to 6 gunshots and then heard sirens blaring.

Police said people calling 911 watched a car speed off and another man running away from the scene.

Homicide and Gang unit detectives from the Seattle Police department spent hours combing the area looking for clues.

Police said they have not located any witnesses to the shooting and so far they don't have a description for either the fleeing vehicle or the suspect.

Stay with Q13 Fox News for late-breaking developments on this story.