19-year-old ex-student arrested in case of Kentwood High threat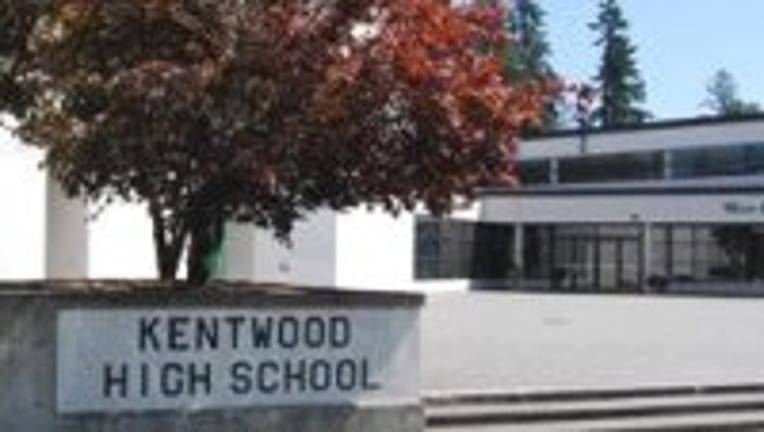 COVINGTON -- Detectives have arrested a 19-year-old former Kentwood High School student in the case of the e-mail threat that forced the closure of the school March 29, the King County Sheriff's Office said.

Detectives served a search warrant on a house in Kennewick around noon Saturday with the help of the Benton County Sheriff's Office, the King County Sheriff's Office said Monday. Two computers were seized as evidence during the search.

The investigation started March 29 after a Kentwood High School official received an e-mail that said to "be prepared for a blood bath" and talked of a "hostage takeover" and "the bomb I have planted."

After receiving the threat, school officials sent students home for the day while police searched the school. Nothing was found during the search.

Detective said the suspect was arrested, interviewed and released pending charges. The suspect will not be named until charges are filed.