19-year-old driver dies after car split in two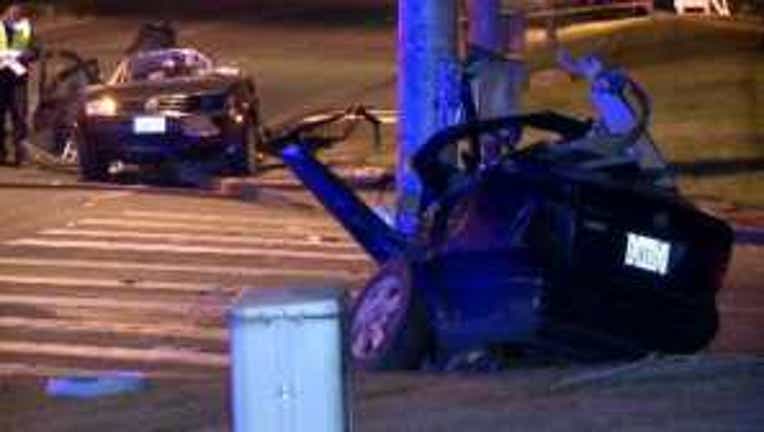 article
VANCOUVER, Wash. (KPTV) -- The 19-year-old driver of a car that slammed into a pole in Vancouver with such force that it split in two has died, authorities said Tuesday.

Vancouver police said  that Molly Mayo, 19, of Vancouver, did not survive her injuries from the crash at Southeast 123rd and Mill Plain Boulevard early Monday morning.

Investigators said Mayo lost control of her Volkswagen Jetta and hit a pole at 1:40 a.m. The car split in half and Mayo, along with her passenger, Caylie Nelson, 19, of Vancouver, were rushed to the hospital.

Police said Nelson's injuries were not as severe and she was listed in satisfactory condition.

Police are still investigating what caused Mayo to lose control of the car, but police told Fox 12 Monday speed and alcohol are believed to be factors. No other vehicles were involved, according to investigators.