19-year-old arrested who made a run for it from court; injuring 74-year-old in the process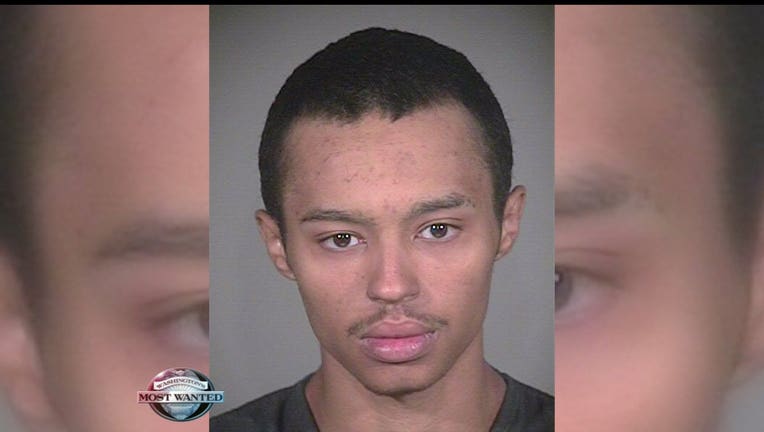 FUGITIVE CAPTURED September 11, 2014 -- Bremerton police say Holden Lippard-Taste was hiding under a bed in a hotel when he was arrested Thursday morning. FUGITIVE WANTED IN BREMERTON August 29, 2014  --  A young man being sentenced in Bremerton decided to make a run for it and now he is wanted after injuring a court-screener in municipal court. 19-year-old Holden Lippard-Taste is on the run and police plan to charge anyone who is helping him with rendering criminal assistance. Lippard-Taste is wanted on three warrants for assault, harassment and malicious mischief. He was caught on surveillance video bolting from the courthouse after knocking down a 74-year-old near the front door.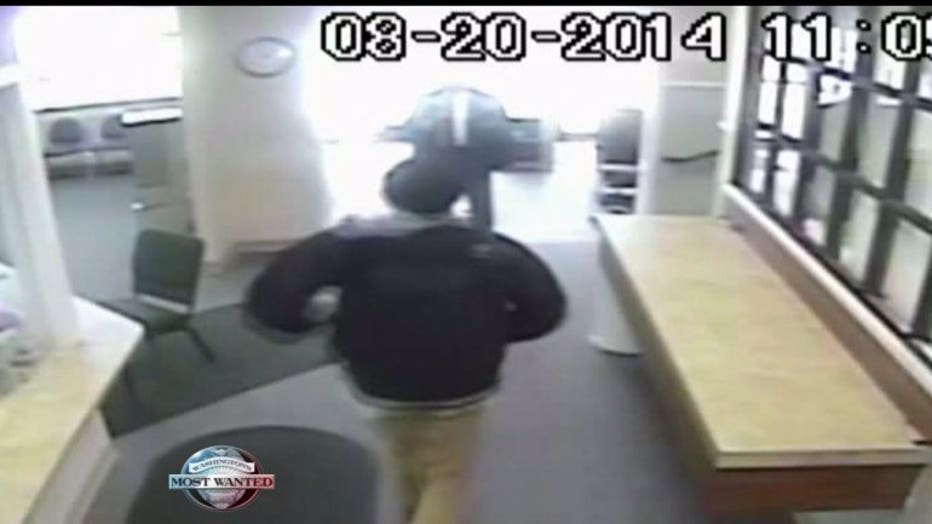 If you can tell Bremerton police where Holden Lipper-Taste is hiding, there is a cash reward of up to $1,000 waiting for you. Call an anonymous tip into: CRIME STOPPERS: 1-800-222-TIPS You must call the Crime Stoppers hotline with your tip to be eligible to receive a cash reward for information leading to a fugitive's arrest. Click here for information on how to text a tip to Crime Stoppers.