18-year-old crushed, killed in logging accident in Chehalis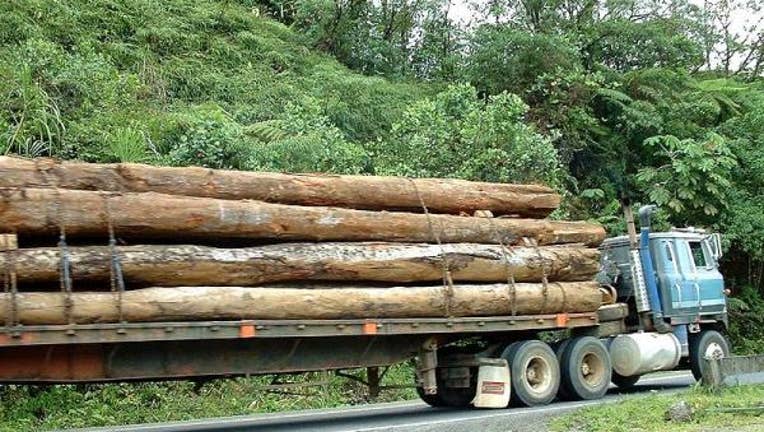 CHEHALIS, Wash. -- An 18-year-old Winlock man was killed in a logging accident in Chehalis Wednesday, the Lewis County Sheriff's Office said.

According to The Chronicle, the Lewis County Coroner's Office identified the victim as Cole Bostwick.

According to the sheriff's office, the victim -- who was working for ENB Logging and Trucking -- was setting chokers for a logging operation on Green Diamond property on the 470 line off of Pe Ell McDonald Road in Chehalis when a carriage was lowered, accidentally crushing the man and killing him instantly.

The victim was working with his father, who was on scene when the accident happened, the sheriff's office said.