17-year-old seriously injured in Seattle crash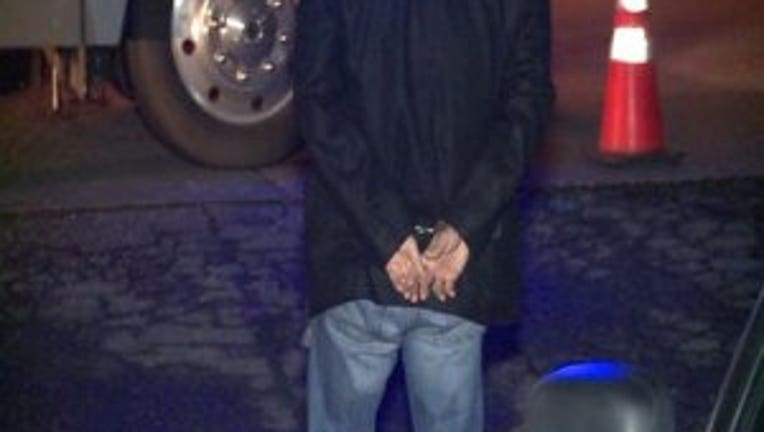 article
SEATTLE -- A 19-year-old was arrested for vehicular assault for a crash on Crown Hill that left a 17-year-old with life-threatening injuries, Seattle police said.

The crash happened just before 11 p.m. Thursday. at the intersection of 3rd Avenue NW and NW 90th Street. Investigators say the 19-year-old was driving an SUV northbound on 3rd Avenue NW when it collided with another car, two adults and a teen.

The teen was seriously hurt and rushed to Harborview Medical Center. The other passengers sustained minor injuries.

A drug recognition expert officer responded to the scene and determined the driver of the SUV was under the influence of a controlled substance, police said. He was placed under arrest and booked into the King County Jail for vehicular assault.