16-year-old girl gets 15 years in prison for killing 13-year-old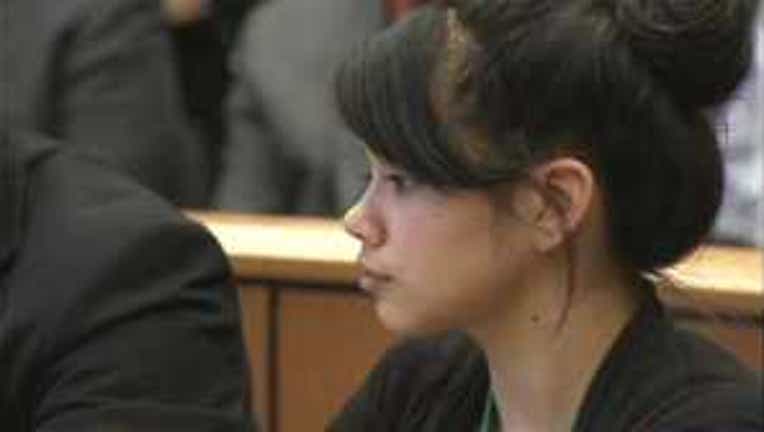 PORTLAND -- A teenage girl charged with killing a 13-year-old Portland boy will spend 15 years in prison.

Josephina Ramirez, 16, pleaded guilty Friday to attempted murder and assault in the death of 13-year-old Julio Marquez.

Marquez was found shot and beaten to death on Northeast Halsey Street in November 2011.

Police arrested Ramirez and two teenage boys in January of 2012 after a two-and-a-half month-long investigation.

According to her plea deal, Ramirez will spend 15 years in prison, but only if she helps in the prosecution of her co-conspirators.

-- FOX12 Oregon

To read the entire KPTV story, click here.