16-year-old Everett boy pleads not guilty to adoptive mother's killing
EVERETT -- A 16-year-old boy with a history of mental problems pleaded not guilty Thursday to a first-degree murder charge in the slaying of his adoptive mother last Friday.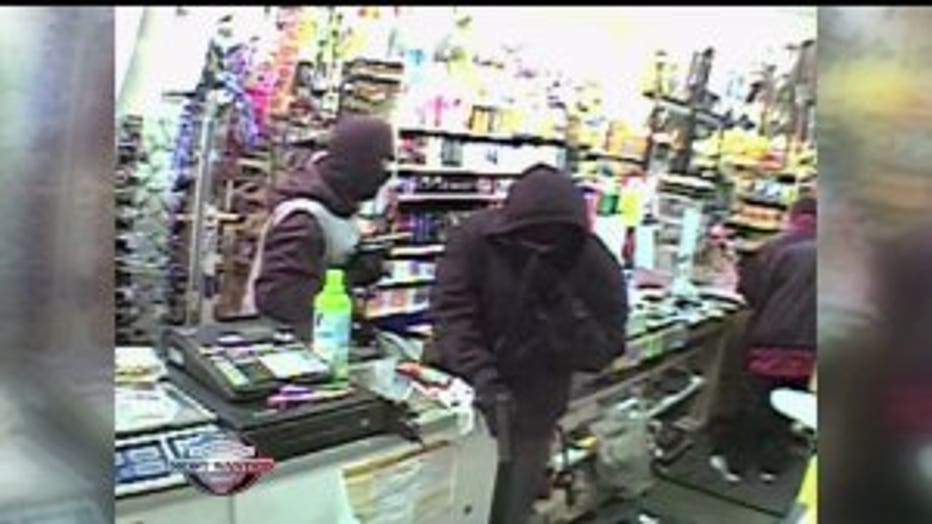 Brad George, 16, of Everett, has been charged with first-degree murder, as an adult, in the killing of his adoptive mother last week. He spoke to Q13 FOX News shortly before his arrest Feb. 8. (Photo: KCPQ-TV/Seattle)


Prosecutors say the boy, Brad George, bludgeoned his adoptive mother, Gina Latshaw, 37, in their Everett apartment while she was sleeping. He has been charged with premeditated murder in adult court, but the Everett Herald reported that the boy's public defender told the judge Thursday that she intends to argue the case belongs in juvenile court.

George, who both defense and prosecuting attorneys admit has had mental problems, was arrested last Saturday. According to reports, the teen was diagnosed with having homicidal thoughts, mood disorder, conduct disorder, ADHD and PTSD. Several family members reported to police they were scared of him and that he had threatened Latshaw with a knife in the past.

The judge ordered George to remain at Denny Juvenile Justice Center on $500,000 bail.

Trial is scheduled for April 4.