16 honored with Presidential Medal of Freedom


WASHINGTON -- Fifty years after the Presidential Medal of Freedom was established, President Obama presented the nation's highest civilian award to 16 Americans from fields as diverse as science, politics and sports.


The award, created by President Kennedy to replace the Medal of Freedom established by President Truman in 1945, kicked off a day of memorials to Kennedy, slain by a sniper's bullet in Dallas 50 years ago on Friday. From the medal ceremony, Obama and former President Clinton, a recipient, and their wives headed to Arlington National Cemetery for a JFK ceremony at the eternal flame that marks the gravesite.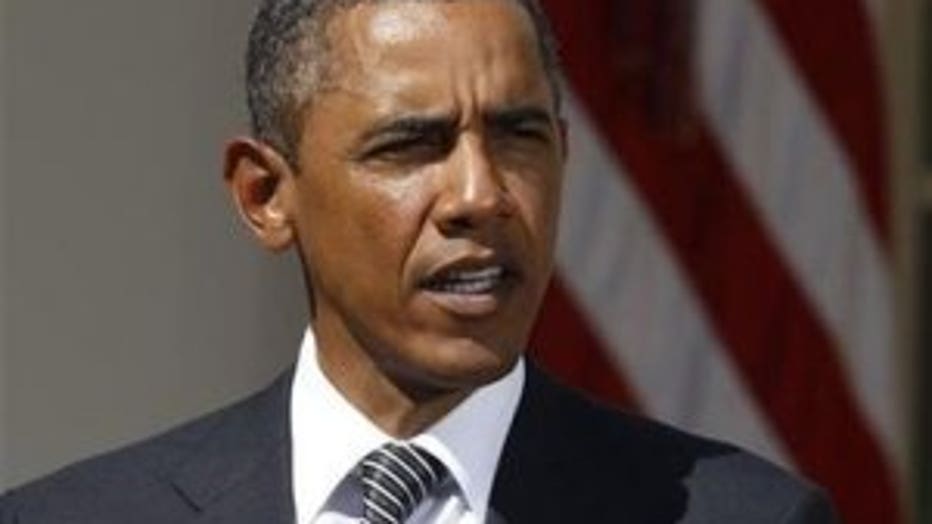 "Today, we salute fierce competitors who became true champions," Obama said at the East Room ceremony.

The group of winners, a remarkable collection of achievement, was, in a way, also a commemoration of Obama's Chicago ties as well as his debt to the African American civil rights movement.

Two of the winners were noted civil rights leaders, including the late Bayard Rustin who won fame as an organizer for events such as the 1963 march on Washington. He was also openly gay and paid a price in abuse from opponents and from some other black leaders who were allies on racial issues. Cordy Tindell "C.T." Vivian is the living civil rights leader, minister and author who was also honored.

For more on this LA Times story, click here.