15-year-old boy charged as adult in recycling bin murder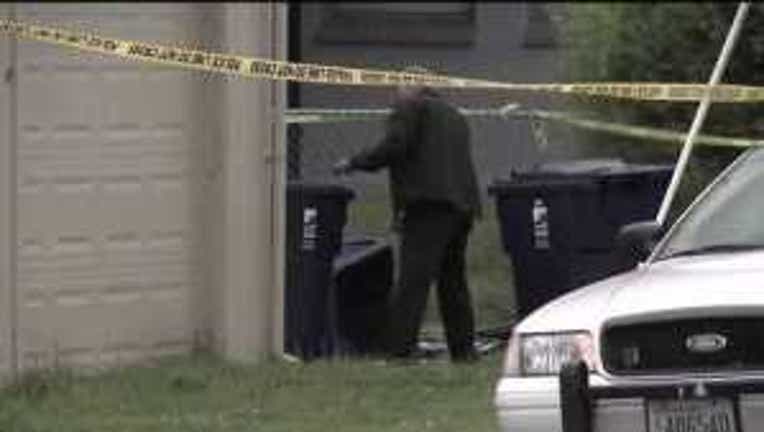 TACOMA -- A 15-year-old boy was charged as an adult Thursday in connection with the stabbing death last year of another 15-year-old boy in a fight over the victim's cash and marijuana.

Pierce County prosecutor Mark Lindquist charged Cristobal Arroyo, now 15 but who was 14 at the time of the slaying, with first-degree murder and first-degree robbery in the June 1, 2012, killing in Tacoma.

He will be arraigned Friday.

He will stand trial along with his 16-year-old brother, Luis Arroyo, who is also charged in the victim's death.

The victim met the Arroyo brothers last June 1 at the Arroyo resident. Prosecutors said Luis Arroyo, armed with a knife, attempted to take the victim's marijuana and cash. Cristobal Arroyo heard the struggle, armed himself with a shank and stabbed the victim in the neck and back, prosecutors said.

The brothers moved the victim into the bathtub "to drain him," the prosecution said. The victim was still alive so one of the brothers cut his throat to kill him, prosecutors said.

The Arroyo brothers' mother then came home, saw the blood and drove to the Tacoma Police Department to report the crime. When officers arrived at the home, they found the victim's body wrapped in a blanket and stuck in a recycling bin in an alley behind the home.

The Pierce County Medical Examiner's Office found the victim had been stabbed three-dozen times and then shot with a BB gun after he was already dead. The Arroyo brothers also allegedly took a cellphone video of the body in the bathtub.