14,000 King County youths lack high school credentials


SEATTLE -- Here's a number that may surprise you. Right now in King County, there are an estimated 14,000 young adults, ages 16 to 24, who didn't graduate high school.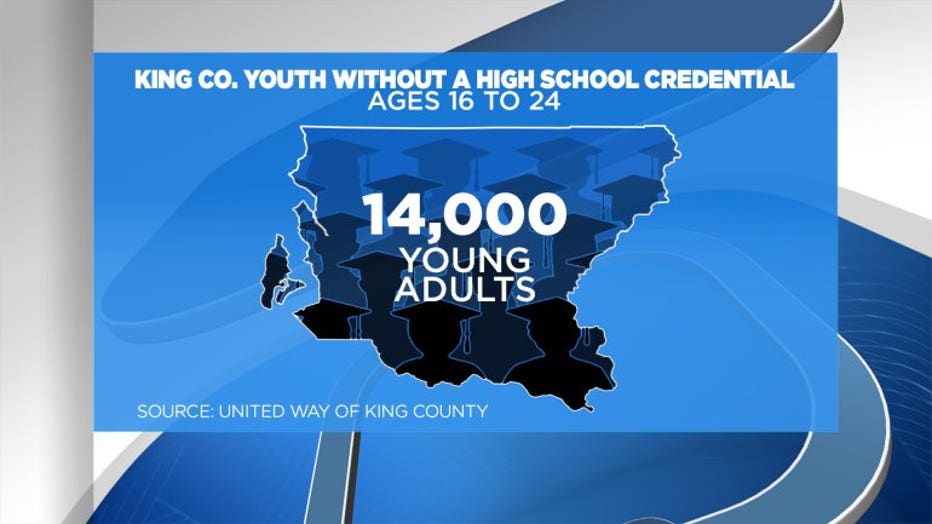 In fact, Washington has one of the worst graduation rates in the country, below 80 percent, putting the state at number 41 out of 50.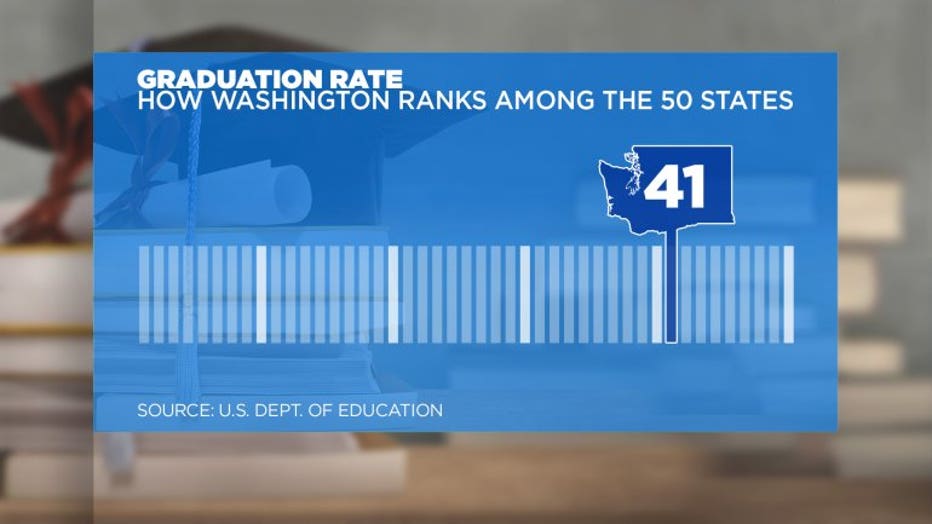 The United Way of King County is working to change Washington's ranking through a program called Reconnecting Youth. It started in 2014, connecting 16 programs that help those who didn't graduate finally get their GED or high school diploma.

Career Link is one of those programs. Based on the South Seattle College campus, the program helps young adults get their diploma.

"We get students who are re-engaged for many reasons," says Molly Ward, the director of high school instruction at South Seattle College and the co-director of Career Link. "We have homeless youth, students who were bullied in school, students who need to work to help support their families, and students who are supporting themselves."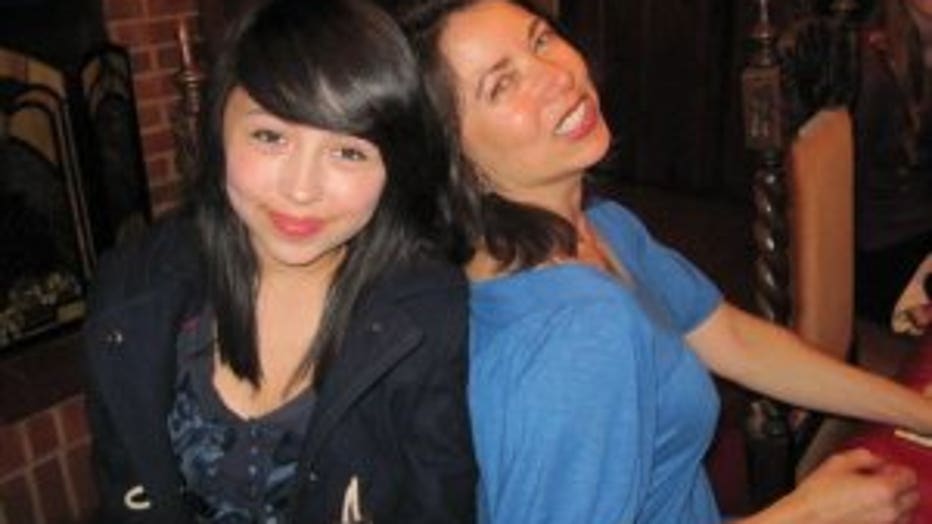 Nineteen-year-old Marité Di Flores is one of Career Link's success stories. Her path to Career Link has not been direct or straightforward and the reason why started when she was just 13.

"Seventh grade, it really started to get rocky," said Marité.

Marité is a South Park native. She says she was an honor student in 6th and 7th grade, but then the bullying started. Marité says she became depressed, anxious and started missing class.

"While I had above-average test scores, I didn't have the attendance. I missed most of my 8th grade," said Marité. "I actually never graduated from middle school."

Marité says that blow led to some of the worst years of her life. The teen tried an alternative high school, but it wasn't until 2016 that her education got back on track. That's when Marité found Career Link.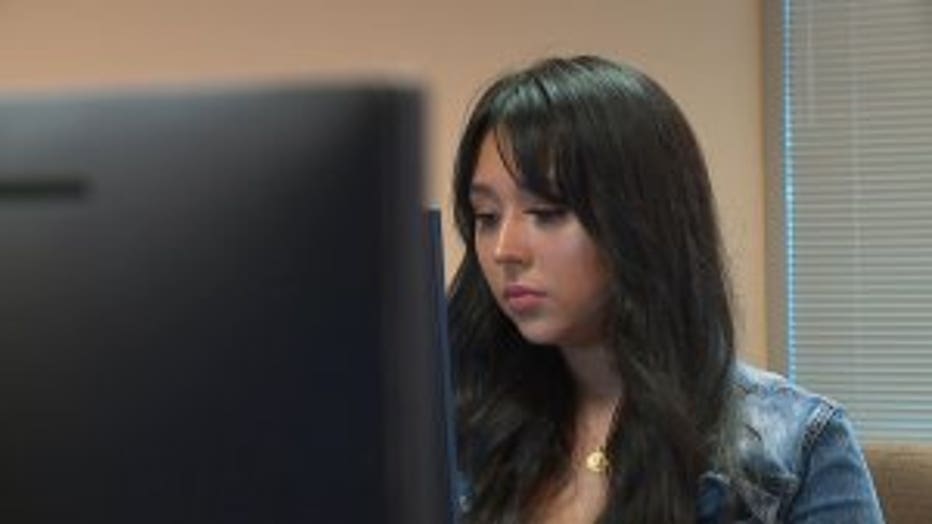 "It was a total turnaround," said Marité. "It was exactly what I needed to succeed."

"For a lot of our students it's the first time they've really had a positive school experience," said Ward.

In addition to Career Link, the United Way's Reconnecting Youth program links other what they call "high school re-engagement" programs including: Auburn Opportunity Project, Bellevue College CEO, Eastside Reengagement Center at Friends of Youth, Federal Way Open Doors Program, Green River College, Highline Learning Centers, iGrad at Green River College and the Kent School District, Lake Washington Institute of Technology, Learning Center North at Shoreline College, Learning Center Seattle at Seattle Vocational Institute, Renton Technical College, Southwest Youth & Family Services, YouthCare and YouthSource.

"It's helped us know where we can refer students," Ward said of the United Way's program Reconnecting Youth.

Reconnecting Youth also provides the opportunity for college scholarships to help graduates of the programs continue their education.

"I think being able to not only graduate but then to transition into college is really important to help them as they go forward with their future," said Ward.

Since Reconnecting Youth began in 2014, at least 1,530 youth became high school credentialed. Marité belongs to that group.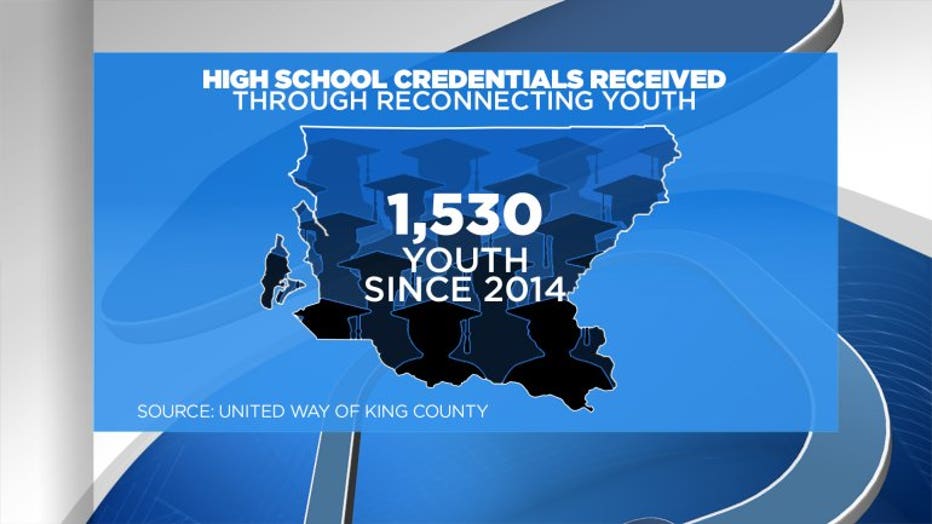 On Wednesday, June 13, the 19-year-old walked across a stage at South Seattle College and received her diploma, graduating with a near-perfect GPA.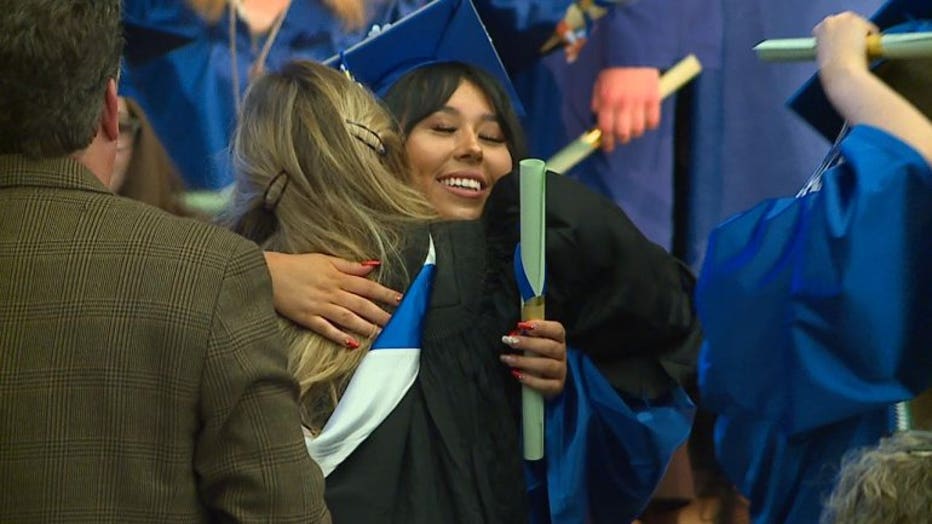 "It's really exciting, you know, all that hard work, but it's worth it," said Marité. During the graduation ceremony, Marité also received a special honor, a Rotary Student of the Year scholarship.

With that scholarship, Marité is making sure she continues her education. She's attending South Seattle College with big dreams for her future.

"I would like to work for Nordstrom as a buyer, fashion merchandiser," said Marité.

Q13 News asked Marité why she decided to speak with us about her very personal, painful journey. Her answer was simple. She wants to inspire others who haven't yet received their high school diploma, and this is her advice: "There are resources out there don't stop until you find the right one for you."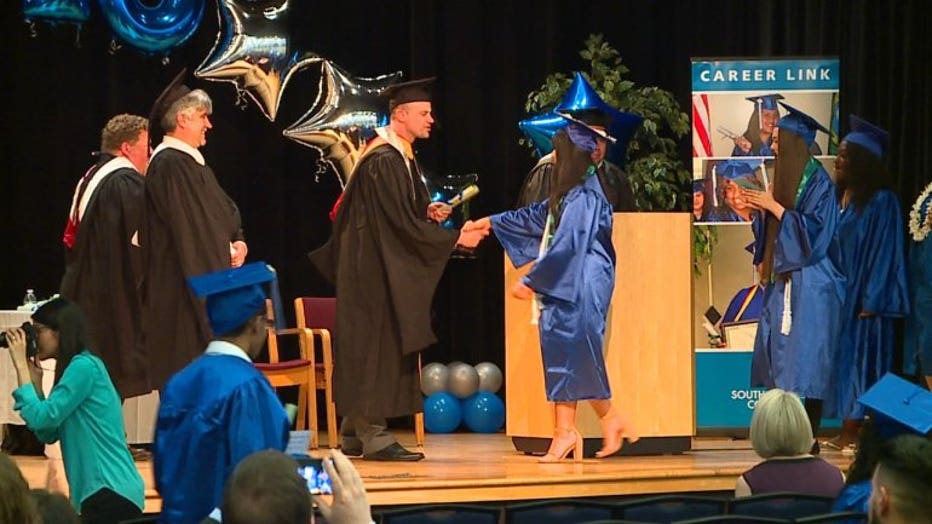 According to Career Link, 90 percent of the graduates are the first person in their family to get a high school diploma.