14-year-old kicks attacker in the groin; police looking for suspect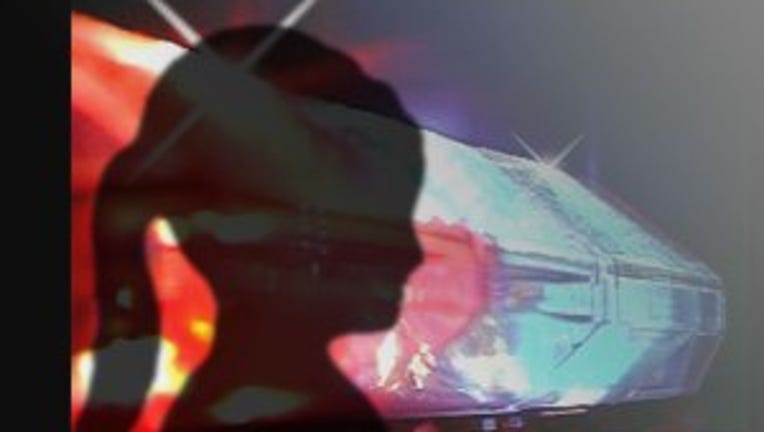 SEATTLE --Police are looking for a man who grabbed a 14-year-old girl and tried to pull her to the ground shortly after exiting a metro bus Tuesday night in South Seattle.

According to the Seattle Police Department, the girl told police she got off the Number 7 metro bus at Rainier Avenue South and South Andover Street to walk home around 9 p.m. When the girl reached 34th Avenue S and S. Oregon Street, an unknown suspect came up behind her and grabbed her around the neck and arms, the girl told police.

The victim told police she kicked the suspect in the groin and was able to escape his grip and run home. She said the suspect declined to follow her.

Seattle Fire was called to the girl's home and she was treated for minor injuries to the throat from the suspect grabbing her.

Seattle police are looking for a black male in his mid-20s, 170 pounds, 5'8" with short hair. He was wearing a grey sweat jacket with a Nike emblem and grey sweat pants at the time of the attack.

Anyone with information about this incident is encouraged to call 911.