14-year-old held as suspect in sexual assault of 8-year-old girl


KENT -- The Kent Police Department said Thursday night that detectives are investigating a sexual assault involving an 8-year-old girl and that they had taken a 14-year-old suspect into custody.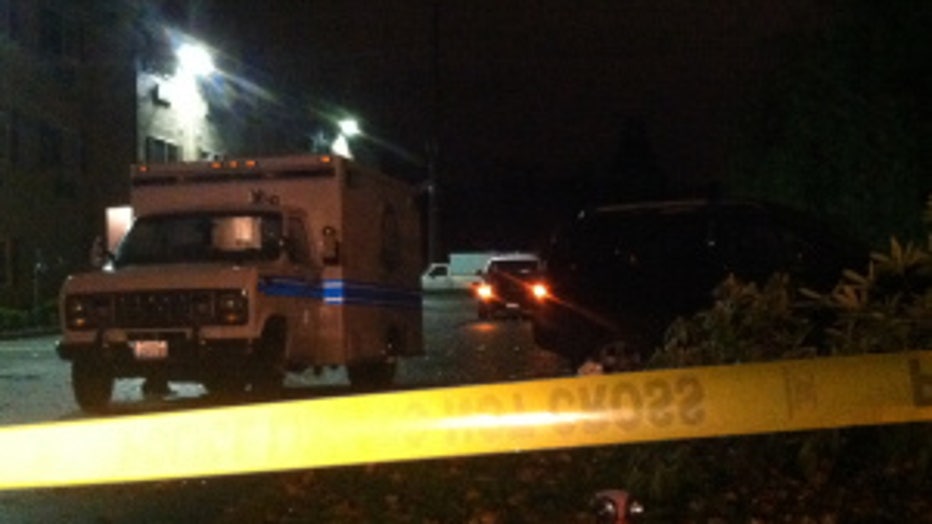 "The incident occurred in the woods behind the Red Lion in Kent, located off of 74th and Willis St.," a police statement said.

The girl was taken to a nearby hospital for treatment, Kent police said. Her condition was not immediately known.

The victim was able to provide critical information about the suspect to police, detective Melanie Frazier said, whereupon it was learned that the suspect was a friend of one of the victim's family members.

With the information provided from the victim, police were able to locate the 14-year-old suspect in a nearby residence, where he was taken into custody.

The girl lives in a housing development behind the Red Lion in Kent, police said.