14-year-old developmentally disabled girl missing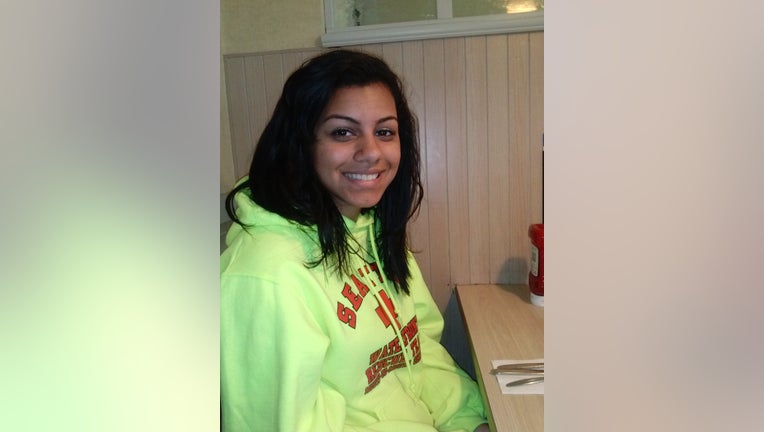 SEATTLE -- Snohomish County Sheriff's detectives are seeking the public's help in locating a teenage girl who left her Everett group home Monday afternoon.

Jakkyra "Jack" Russell, 14, is said to have the mental capacity of a young child and is unable to care for herself.

Anyone with information about Russell's whereabouts should contact the Snohomish County Sheriff's Office's anonymous tip line at 425-388-3845 or Everett police detective Peter Teske at 425-258-9037.