13-year-old sentenced to 4 years in juvenile prison for armed robberies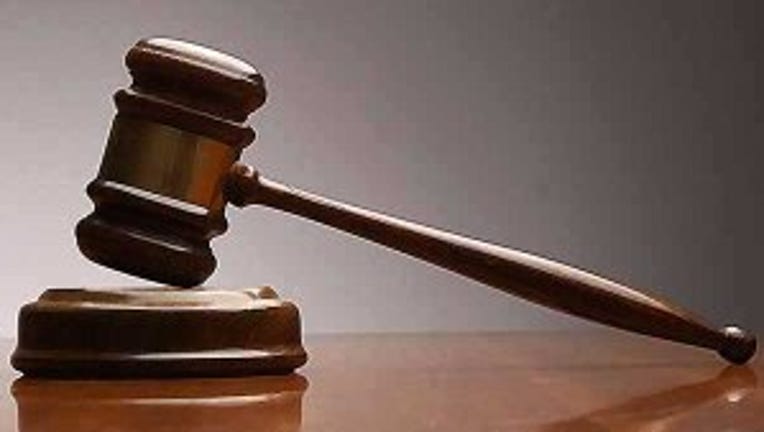 article
EVERETT -- A 13-year-old boy was sentenced to at least four years in juvenile prison for armed robbery, despite his family's best efforts to work on alternatives with the court, according to The Everett Herald.

The teen admitted to committing the armed robberies last year, within days of each other. One of them was at a bikini coffee stand, where he held up a barista at gunpoint.

He peddled up to the stand on his bike, and ordered a drink before telling the woman he would shoot her in the leg. He stole about $13 from the tip jar. The boy also held up a clerk at Peck's Drive Market at gunpoint and stole money from the cash register. He was 12 at the time.

During sentencing, the boy pleaded with the judge, suggesting he could mow lawns to pay back the two people he robbed. He said he got the gun from a teenager at his church, who gave him drugs and told him to commit the robberies.

The boy's family begged the judge to send him home with them, asked for home arrest and argued they are addressing their son's anger problems in counseling.

The judge told the court that juvenile detention is a more effective way to get the boy the help he needs, and that home arrest wouldn't work, in his case.