13-year-old boy dead after accidental shooting; friend arrested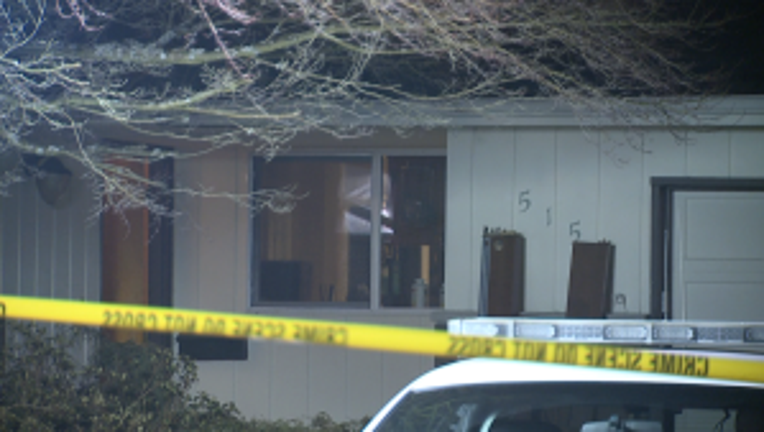 article
PUYALLUP -- A 13-year-old boy who allegedly accidentally shot his friend was arrested on 1st-degree manslaughter charges, Puyallup police said.

The boy was arrested shortly after allegedly shooting 13-year-old Eddie Holmes. Holmes and his friend were playing with a gun in a Puyallup home when the gun went off, killing the young teen.

Neighbors say they never heard a gunshot, but saw what happened next.

"The young man was sitting in the driveway just rocking back and forth saying; I shot my best friend, I shot my best friend," neighbor Carol Sharick said.

A 911 call reporting shots fired brought police to this small house in the 500 block of 11th Street Southeast just after 3 p.m. Thursday afternoon.

"Upon the arrival of our officers they located a subject, a juvenile, inside the residence that had been shot in the chest. There was also another juvenile inside the residence attempting to provide first aid for him," Puyallup Police Captain Scott Engle said.

Paramedics arrived and did what they could, but the boy died a short time later. According to police, the boy who shot his friend and the resident of the home called police and tried to administer CPR. Two other boys in the home at the time of the accident left the home, but were quickly found by police.

"Ah, how horrible, how very horrible. Everyone in the neighborhood is upset by this," Sharick said.

Police say five boys were in the house hanging out after school, the boy who lived in the house brought out a shotgun, it was loaded and somehow went off striking the 13-year-old boy in the chest.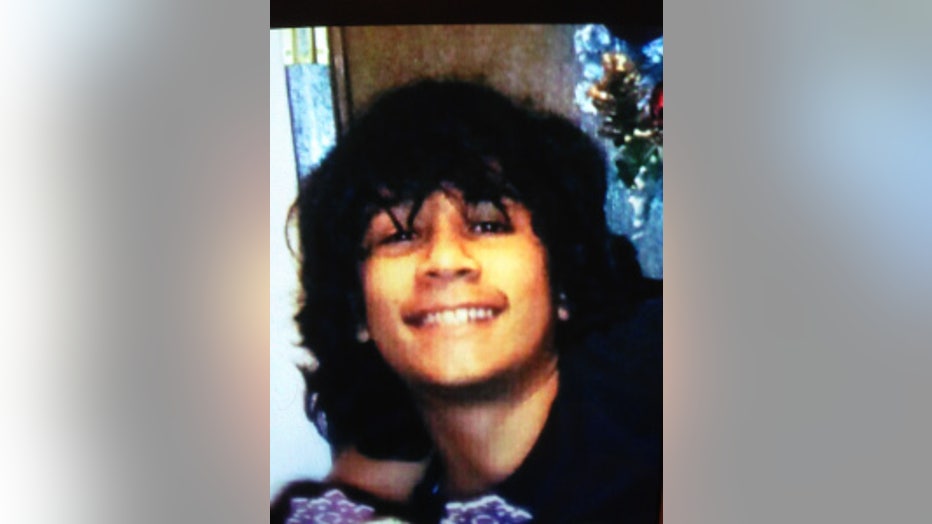 Holmes's parents and family released this statement following his death.

"Our hearts are broken at the tragic loss of our dear Eddie Zee. Life is a gift from God and we thank Him for each day he blessed us with Eddie Zee. Eddie was a wonderful son- very loving and caring. He enjoyed being with his big brother Jose, his dog Buddy, and playing video games. Our prayers are with the families that are also involved. Legislators need to pass a law against gun violence in America. Our prayers are also with all families that have lost a loved one by gun violence. We would like to thank the Puyallup Police Department for their support and everyone who have prayed and/or called to lift us up." 

Police and neighbors call the shooting senseless, totally avoidable and a tragedy that did not have to happen.

"I don't understand why people aren't more secure of their things that they have in their home that are deadly to kids.  You see it all the time you'd think the kids would even realize they shouldn't be playing around with things like that," Sharick said.

"You got to keep the guns away from the kids, I mean, kids are going to be curious and kids are going to be kids so it's not really their fault but they've got to also be taught too you know," neighbor Larry Lagasa said.