12-year-old Boy Scout killed when large log rolls over him in Olympic N.P.
LILLIWAUP - A 12-year old Boy Scout from Silverdale was killed when a large log rolled over him in the Olympic National Park Saturday.

Jefferson County Sheriff's Chief Deputy Joe Nole confimed the fatal accident.  Nole said that the boy was with 9 other boys and 4 adults, all on a weekend scout outing. The group arrived at the Lake Lena camp ground Friday night.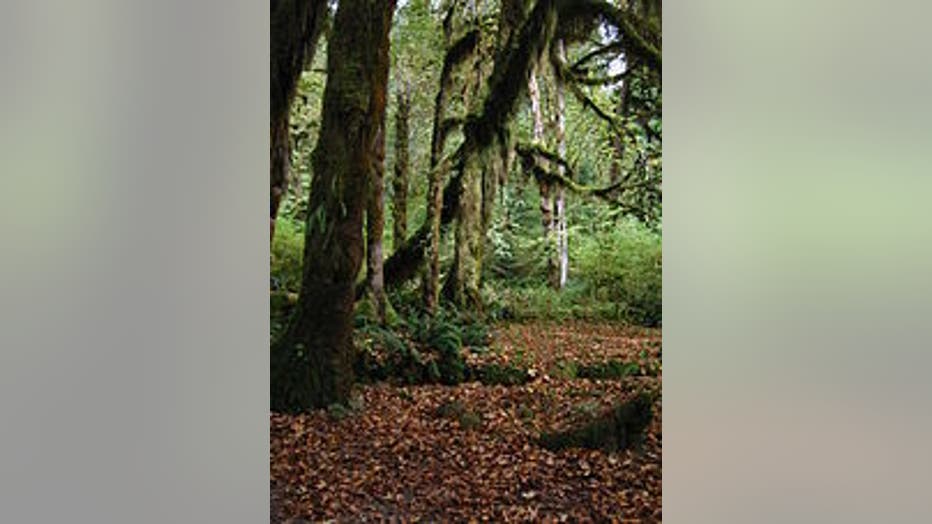 Olympic National Park - wikipedia.org


Just after 9 a.m. Saturday Jefferson County 911 was alerted to the accident.  Nole said that the victim and three other boys had tried to roll a large log into Lake Lena down a steep slope strewn with boulders.  Somehow, as the log rolled it caught the boy's jacket and rolled over him.  The other Scouts, including the victim's older brother, ran back to the camp ground to tell the adult group leaders, Nole said.

One of the adults then hiked three miles to the trail head, got in his car and drove 6 miles to where there was cell phone coverage.  The adult then called 911.

The trail runs from Mason County into Jefferson County, Nole said.  Search and rescue teams from three counties responded to the scene, to carry the injured boy down the mountain, the Sheriff's office said.

The boy's father, a doctor, tried to administer CPR to his son, who had suffered a major head injury.  When rescue teams reached the boy he reportedly had no pulse.  The boy was pronounced dead.

Nole said that the boy's body is with the Jefferson County coroner's office.

The boys name is not being released because of his age.