12-year-old boy hit by driver who allegedly ran red light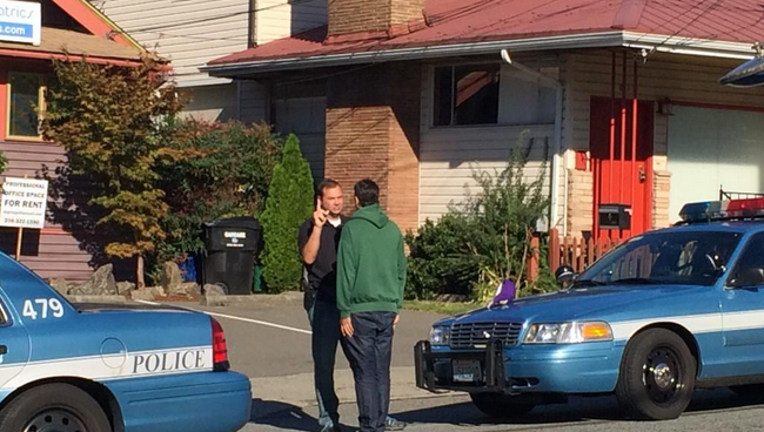 SEATTLE -- A 12-year-old boy was hit by a car around 7:30 a.m. Friday morning in the Wallingford neighborhood, police said.

Seattle Fire said the boy was transported to Harborview Medical Center with a non-life-threatening head injury. Officials said he was expected to be released in the afternoon.

According to the police department, the driver hit the 12-year-old who was crossing Wallingford Avenue. The child rolled onto the hood of the car and his head hit the window. The driver immediately stopped.




Witnesses at the scene said the driver ran a red light before hitting the child. Police have not yet confirmed these accounts. They are testing the driver for drugs or intoxicants, as is normal with a traffic collision.

The Seattle Department of Transportation said the intersection at 40th Street and Wallingford Avenue was closed for investigation.

The Seattle School District has made counselors available to students at the boy's school, police said.

Initial reports listed the boy's age as 10.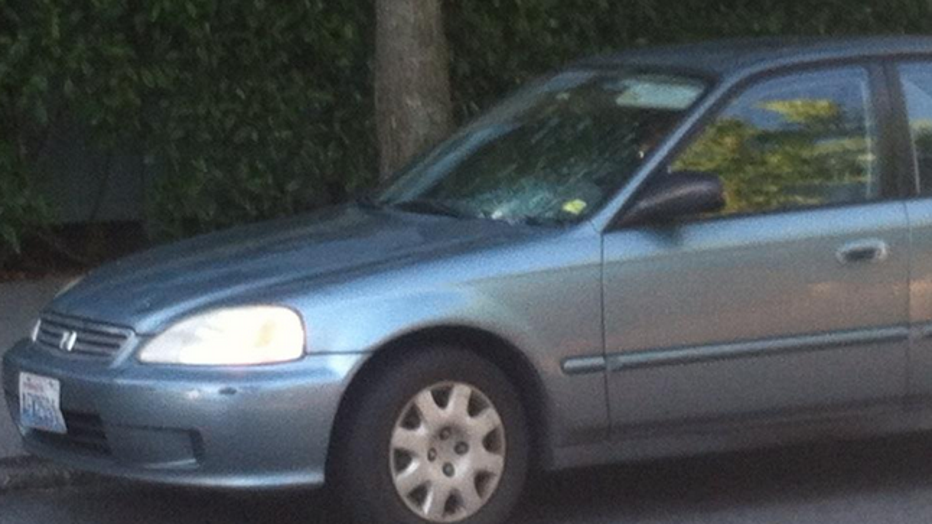 A car collided with a bike Friday morning.