11 people abducted in Afghanistan after chopper's forced landing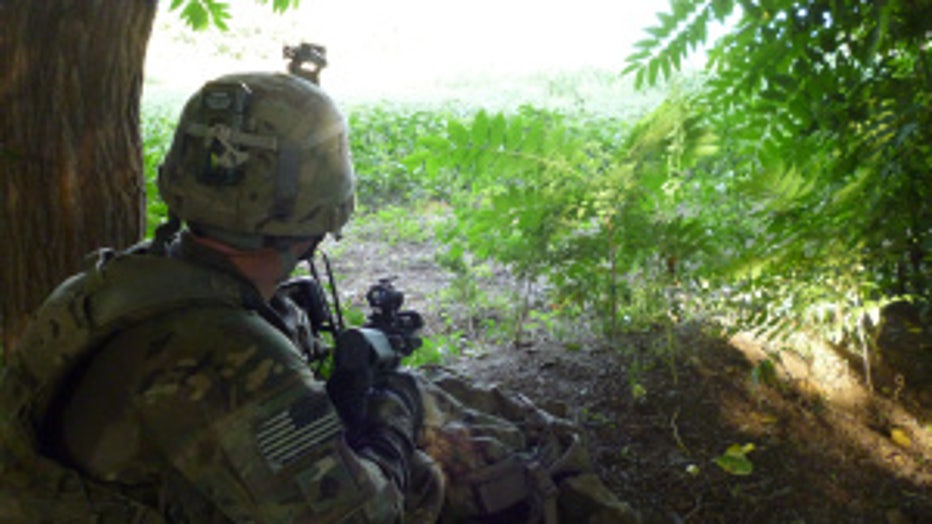 KABUL, Afghanistan--Eleven people, including eight Turkish nationals, were captured after their helicopter was forced to make an emergency landing in eastern Afghanistan in an area largely controlled by the Taliban, local authorities said Monday.


The Taliban claimed responsibility for the abductions and said the passengers on the flight were actually NATO soldiers posing as civilians. Local officials and a NATO spokesman denied the passengers were soldiers.

The private helicopter was carrying mechanical supplies and technical staff from a project in eastern Khowst province to Kabul on Sunday evening when it made a hard landing in the Azra district of eastern Logar province because of bad weather, said Din Mohammad Darwish, a spokesman for the governor of Logar.

The Taliban seized everyone aboard, Darwish said, adding that the Afghan government had launched a rescue mission.

For the complete Los Angeles Times story, go here.