1,000 flights canceled, snow record set in Midwest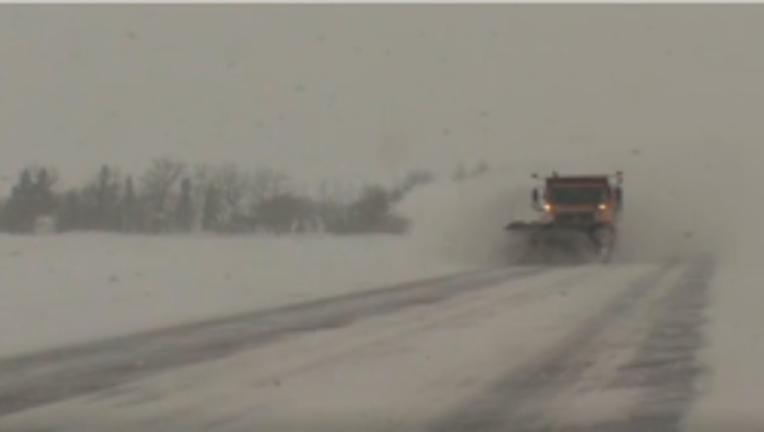 CHICAGO -- A March storm, its eyes set on Washington, D.C., broke a snowfall record in Chicago and prompted the cancellation of more than 1,000 flights for Wednesday.

The system was expected to dump up at least 4 inches in Pittsburgh beginning Tuesday evening as it moved toward the District of Columbia and Baltimore, which braced for potentially significant accumulations, according to the National Weather Service.

24548681

Chicago's O'Hare International Airport had 6 inches of snow by Tuesday afternoon, besting a 1999 record for the date by 2.2 inches. It was the first 6-inch snowfall in the Windy City since the Groundhog Day blizzard of 2011, the National Weather Service said.



United Airlines said about 650 flights system-wide for Wednesday were canceled, most to and from Dulles International Airport near Washington.

"They will try to get as many aircraft out of Dulles today (Tuesday) as possible so they are not sitting in a snow storm," United spokeswoman Megan McCarthy told CNN. "This helps speed up the resumption of flights after the storm is passed."

For more on this CNN story, click here.