$1,000 Crime Stoppers reward offered to help solve suspicious Duvall death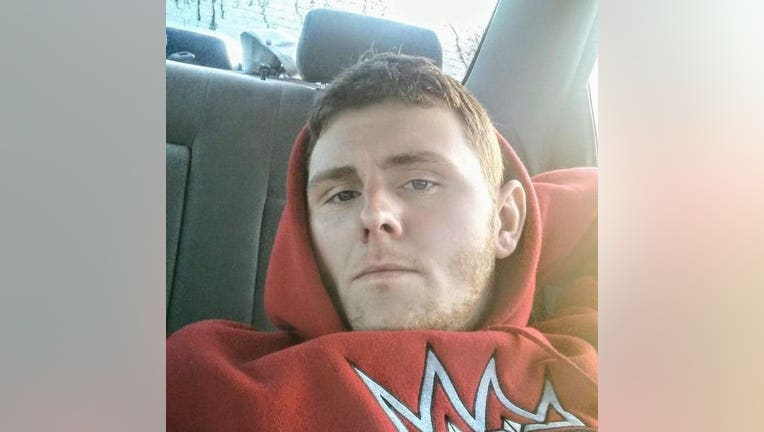 DUVALL --  Duvall Police are investigating a suspicious death after detectives say the body of 34-year-old Andrew Chapin was found lying alongside NE 145th St. in Duvall on Wednesday afternoon.

Police say Chapin has recent ties to Everett and Pierce County.

"The exact cause of death has yet to be determined, pending toxicology results," the city of Duvall said in a news release.

Detectives are asking anyone who may have seen Chapin in the past 48 hours, may have information regarding his activities during this same time, or know anything that can help solve his suspicious death -- to call Crime Stoppers at 1-800-222-TIPS(8477), or use the P3 Tips App to submit their information. "We have a hot line. You can remain anonymous," said Ret. Det. Myrle Carner with Crime Stoppers of Puget Sound. "No matter how small you think it is, we always look at it like a puzzle. The police know maybe six or seven pieces out of the ten, but those three or four pieces that are missing are critical and we need your help."

Submitting a tip to Crime Stoppers is anonymous and you'll get a cash reward of $1,000 if your information helps solve Chapin's death.

"We want to reassure our community that there is no reason to believe that their safety is in jeopardy and this is an isolated incident," the City of Duvall said.