100 gamers clean up Sultan parks in global Pokémon GO Earth Day event


SULTAN, Wash. -- Pokémon Go fans rolled up their sleeves and got their hands dirty cleaning up parks for Earth Day.

Over 100 Pokemoners showed up to four of Sultan's parks (Osprey, Reese, Steelhead, and Sportsman) as part of a global event created by Pokémon Go creator Niantic.

The city of Sultan was one of just 21 cities nationwide included in the Earth Day event.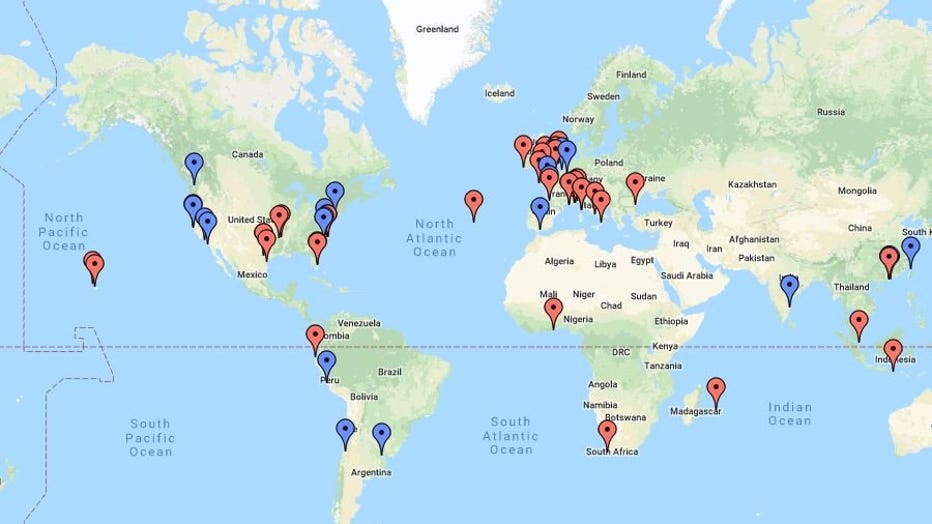 The gamers picked up trash and debris while on a Pokemon-seeking mission.

They also logged all the trash they cleaned as part of a research project to increase conservation and recycling.

"They want us just to write down and tally everything we're finding because they want to then go back to the main brand companies and work with them on different ideas for marketing, or do different packaging," said Jackie Oakland who participated in the Pokemon Go clean up.

Niantic sponsored the global event while teaming up with nonprofit organizations dedicated to the protection of marine areas.