'10 years is an awful long time': Family wants answers a decade after man's hit-and-run death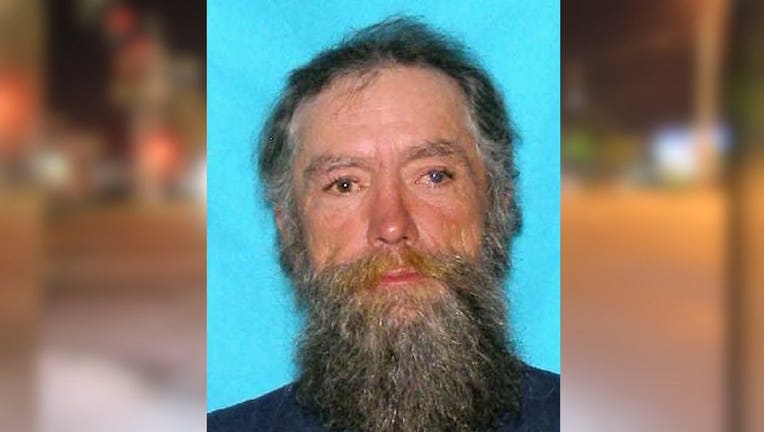 TACOMA, Wash. -- There have been a lot of changes along Tacoma's 72nd street in the decade since 53-year-old Ronald McKellar was hit and killed.  

Pewee's Tavern is now a marijuana shop.  That's where McKellar and his friend were drinking that rainy, blustery night on October 4, 2008 before a vehicle hit him while he crossing the street to catch the last bus.  

The passage of time hasn't dulled the pain of his loss for Jeff McKellar, Ron's older brother.  




"Ten years is an awful long time. My brother has family. He has kids and lots of people want to know what happened," said McKellar.  

Tacoma Police say Ron's drinking buddy had crossed the street first but when he looked back, his friend had vanished.   

"His back is to Ron and he hears a thud noise. He turns around and he sees a car driving off and Ron's gone," said Tacoma PD Det. Vicki Chittick, who talked with us about the case in 2015.  



Ron's friend described the car as a light-colored or tan 1980s Ford Thunderbird.  A short time later, somebody spotted a man lying in the middle of the road 12 blocks away at 64th and C street.

"He was dragged a mile and a quarter down the street," said McKellar.  

Police say there was no video from area businesses or evidence left behind at the scene, but there was a witness who may have seen everything.

"A woman who heard the crash raced across the street to see if everyone was okay. "This person comes out, they live behind Peewee's Tavern and they saw a grey Jeep Cherokee pull into the Rite Aid lot. Right into this area she contacts the driver who got out and describes him as being an older white male, approximately in his 50s, who's got gray hair and was wearing a gray jacket and jeans. She asked him if he's alright or needed help and he said, 'I'm not part of the accident. A car just hit a pedestrian, but we don't have a pedestrian here so everybody's wondering what happened," said Det. Chittick.  

The driver left before police arrived, but they would love to talk to him now. McKellar is pleading with him to come forward.

"Please do something. How could you have this on your mind all these years?" said McKellar.

He doesn't know if the driver who hit his brother is still alive but won't give up hope that somebody can provide some answers.

"People talk about closure all the time. Where is it?" asked McKellar.  

Crime Stoppers of Tacoma-Pierce County is offering a cash reward of up to $1,000 to anyone who can help solve this case. You can remain anonymous. Call 1-800-222-TIPS (8477) or use the P3 Tips App on your phone to submit the information.