10-year-old Spanaway boy on bicycle hit and killed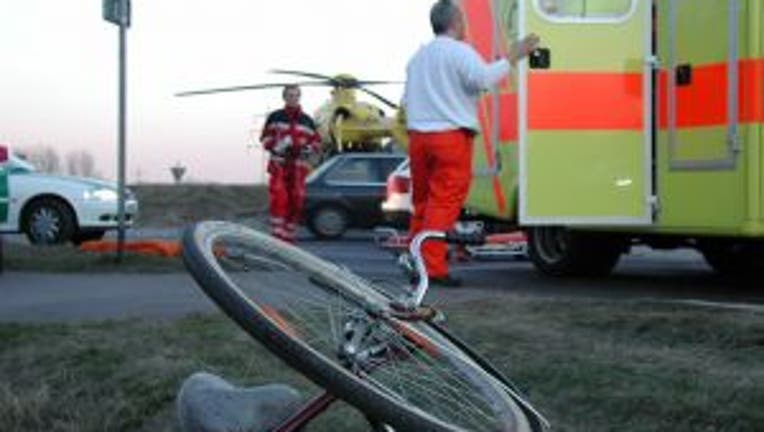 SPANAWAY -- A 10-year-old Spanaway boy on a bicycle was hit and killed Thursday night when he turned his bike into the path of a pickup truck as he left a friend's driveway to ride home, Pierce County Sheriff's spokesman Ed Troyer said.

The 64-year-old Spanaway man driving the truck slammed on his breaks and wasn't impaired, Troyer said, adding that it was just a tragic accident.

The child -- a fifth-grader who was on spring break from Naches Trail Elementary -- was not wearing a helmet, Troyer said.