10-year-old girl says she was chased by possible child abductor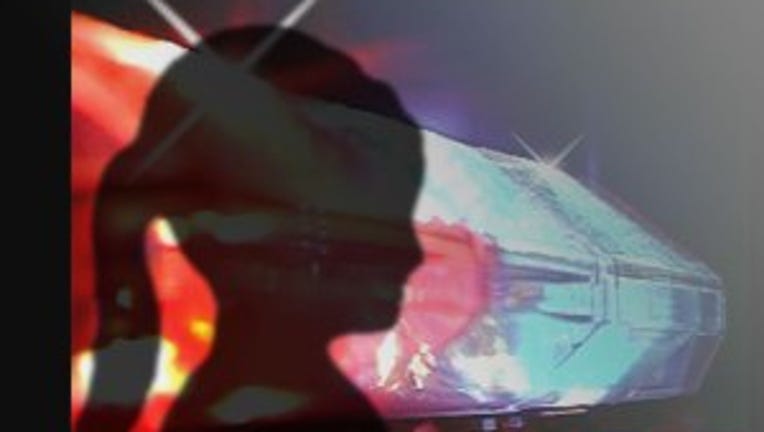 article
BELLINGHAM, Wash. -- Bellingham police detectives are investigating a report of a possible attempted abduction of a 10-year-old girl Tuesday.

According to police, the child told police officers she was walking home from Parkview Elementary school around 3:50 p.m. Tuesday afternoon in the 700 block of West Indiana Street when she noticed a man standing outside of a parked van. She told police the man told her to "get into the van." The girl yelled "no" and ran off. The man allegedly chased the girl for a short distance, then got into his van and drove off.

The suspect is described as a Hispanic male in his 20s with short dark hair. He was last seen wearing a beanie, a gray T-shirt, gray shoes and tan shorts. He was driving a black van with tinted windows.

Anyone with information on the incident should contact the Bellingham Police Department at (360) 778-8826.