$10 million claim filed in inmate's death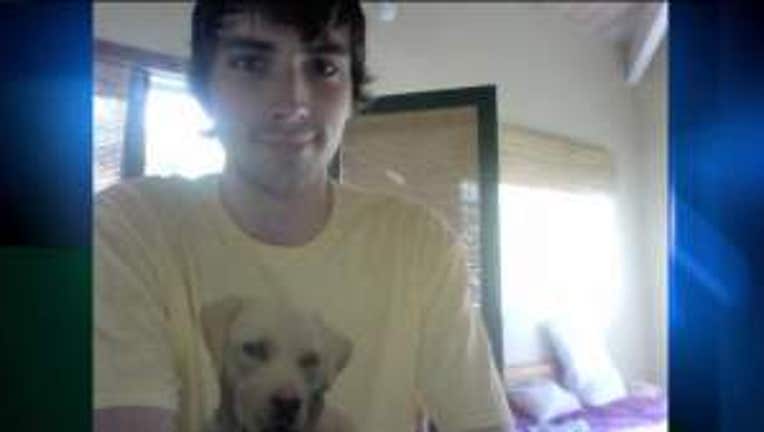 EVERETT -- The mother of a 22-year-old man who died in the Snohomish County Jail after suffering an allergy attack has filed a $10 million claim against the county, court documents state.

Rosemary Saffioti filed the claim recently in Snohomish County Court. Her son, Michael Saffioti, died July 3, 2012 in his cell following an allergic reaction to breakfast food he received. Saffioti's lawyers claim Michael -- who was known to suffer debilitating allergies -- pleaded for a nurse to help him for 30 minutes before he became unconscious.

The claim alleges jailers were made aware of Michael's numerous health problems, including his allergy to dairy products, before he was transferred from Lynnwood City Jail to the county jail on July 2, 2012. His mother said in previous trips to the jail, Michael had always been given special attention because of his precarious health.

But he was not put on a list of inmates who would receive special, dairy-free food because of life-threatening allergies, the claim alleges.

According to the claim, Michael fell ill shortly after breakfast -- some of which was oatmeal -- and alerted guards he was not feeling well. He was given an inhaler, but no medical staff responded as requested. He fell unconscious and died shortly before 8 a.m.

Michael was in jail on a misdemeanor warrant for marijuana possession.

James Rogers, the attorney representing Saffioti, said numerous attempts to interview Snohomish County jailers have been denied, and it's time Saffioti receives some answers in her suffering. Michael was one of three people to die in the jail in 2012, and among eight to die since 2010. His mother said he turned to marijuana to alleviate his severe health problems.

"We believe that Rose Saffioti deserves answers," Rogers said.

Since Michael's death, the National Institute of Corrections performed a review of Snohomish County's jails, making multiple recommendations on improving jail conditions. One of those recommendations was to have a special unit for sick or ailing inmates.

Since the jail review was voluntary but it is unclear how many recommendations will be adopted.