1 person killed in White Center shooting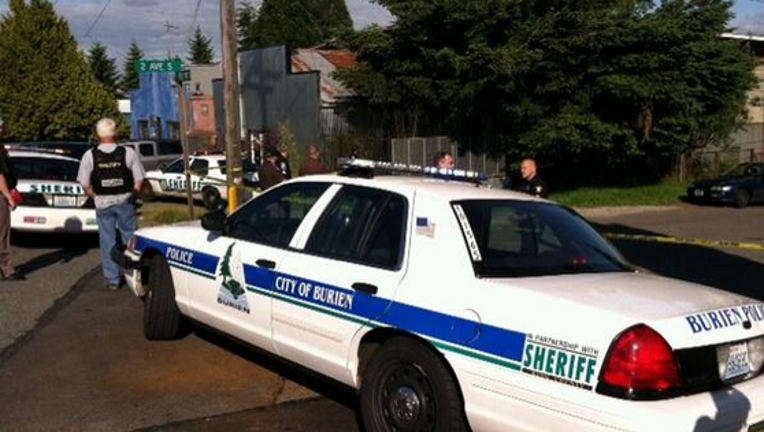 SEATTLE -- One person was shot and killed in Monday afternoon in White Center, the King County Sheriff's Office said.

Sheriff's officers were called to the scene of a homicide around 5 p.m. Thursday in the 10700 block of Meyers Way South, officers said. The suspected killer was arrested.

According to police, witnesses said two men were arguing about some property. The fight escalated until the man was shot.

The victim, named Excalibur Scott by his aunt, was allegedly friends with the suspect.

This story is breaking and will be updated as more information becomes available.