$1 million bail set for mom accused of taking her son in Amber Alert case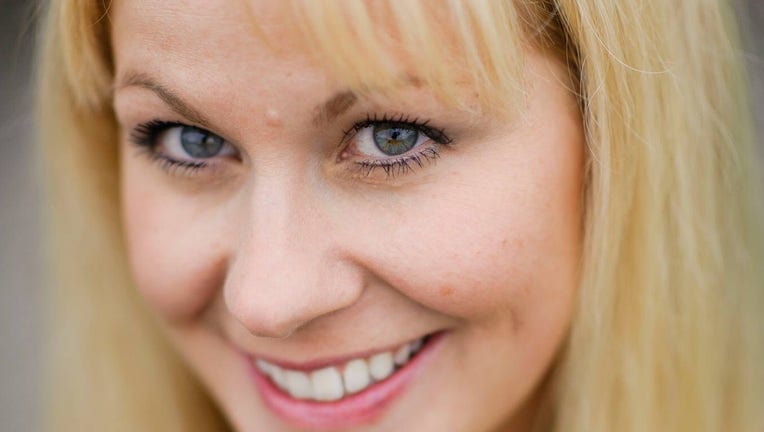 article


SEATTLE -- Charges of kidnapping, burglary and custodial interference were filed Thursday against Sandra Bennatts, 34, of Bremerton, who is accused of taking her non-custodial 6-year-old son from her mother's house in Auburn Monday and triggering an Amber Alert.

Bail was set at $1 million. Her arraignment is scheduled for May 20.

The King County Prosecutor's Office said in court documents it was requesting the $1 million bail because Bennatts' family members "are very afraid of the defendant" and of "her likelihood to flee."

According to the prosecutor's office, Bennatts waited Sunday night in the Auburn house of her mother, Sharon Bennatts, who is the foster parent of her son, until her mother and son returned home.

The documents say Sandra knocked her mother down a flight of stairs, dragged her down a second flight of stairs by her hair, hog-tied her, gagged her and threatened to kill her with a knife -- all in front of the 6-year-old boy, the documents say.

Bennatts then ransacked her mother's home and stole her debit cards and drove off in her mother's Acura.

The mother, Sharon, was unable to escape for hours. When she did, she called the police and an Amber Alert was issued.

Officers found the defendant hours later driving on State Route 2 near Index. "When they tried to stop the defendant, she increased her speed up to 100 miles per hour," the documents say. "Her escape was thwarted because she ran out of gas."

The boy was unharmed.

Sharon Bennatts told police later that there was going to be a custody hearing the next day, on Tuesday, May 6, and it was likely Sandra would lose custody of her son due to her recent bizarre behavior.

She also told police that Sandra had taken the boy to Mexico in February, without permission. She also said that Sandra had been found wandering into people's homes with her son, the documents state.