1 killed in Belltown apartment shooting
S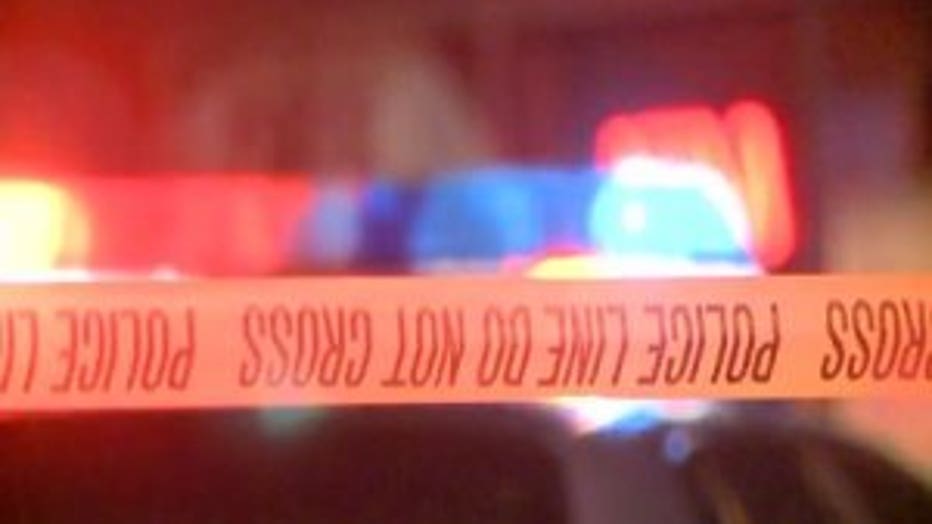 EATTLE -- Police officers arrested one man soon after a Belltown apartment shooting that killed a man Thursday morning.

Around 10 a.m., Seattle police were called to reports of a shooting at an apartment building in the 1400 block of 3rd Avenue. Upon arrival, they found a man in his 40s suffering from a gunshot wound to the chest.

He was unresponsive and transported to Harborview Medical Center with life-threatening injuries. He later died from his injuries.

Witnesses at the scene told police the victim and a man in his 30s were arguing in the hallway prior to the shooting. The suspect was immediately apprehended by police and taken to the King County Jail for investigation of assault, police said.

Seattle police are investigating the shooting as a homicide.