1 injured in South Seattle shooting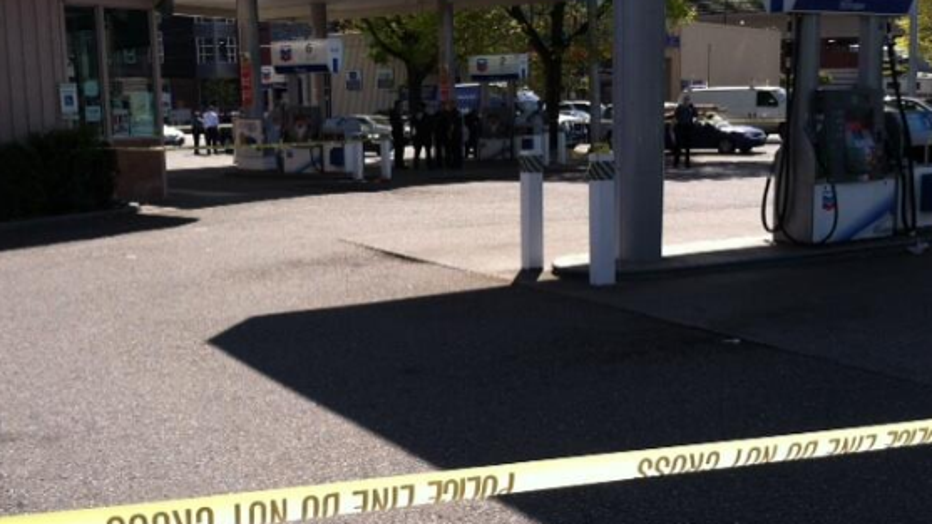 SEATTLE -- At least one person was injured in a shooting Tuesday afternoon at a gas station in South Seattle when a gunman opened fire on a passing car.

According to the Seattle Police Department, officers were called to reports of a shooting at 1:45 p.m. at a Chevron station near the intersection of Rainier Avenue South and South McClellan Street.

At least one man in his 20s was taken to an Harborview Medical Center with non-life-threatening injuries to his leg.

Seattle police said a group of two men and two women gathered before the shots were fired. The group of suspects then left the scene. Police said at least eight shots were fired.

Police described the suspect as a black teen with short black hair. He was last seen running from the scene.

Anyone with information on the shooting is encouraged to call Seattle police.