1 dead after fire at abandoned building in Tacoma


TACOMA -- One person died in an abandoned building fire early Wednesday morning in Tacoma.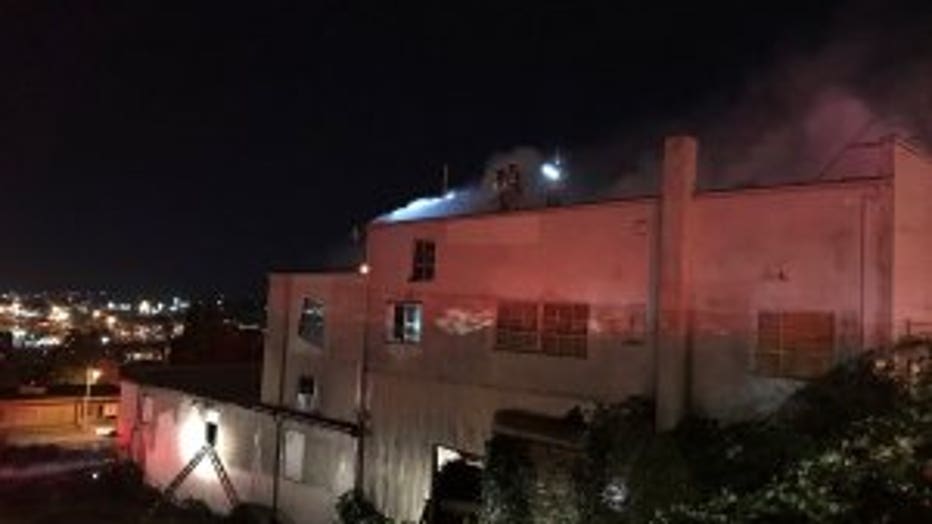 Authorities say the abandoned building near S. 19th and Tacoma Ave. had become a homeless encampment.

Firefighters were called around 3:00 a.m. to reports of fire at a commercial building. Crews discovered mounds of trash inside the building which made it tough for them to get in and attack the flames.

Video taken by a Q13 News viewer showed smoke billowing from the building.

Eventually crews recovered a man believed to be in his 40s. He died at the scene.

Neighbors tell me homeless people have been using this as a shelter for a long time.

The fire comes just one day after the city of Tacoma extended its emergency declaration surrounding homelessness in the city.