1 dead, 3 injured in Sumner drive-by
S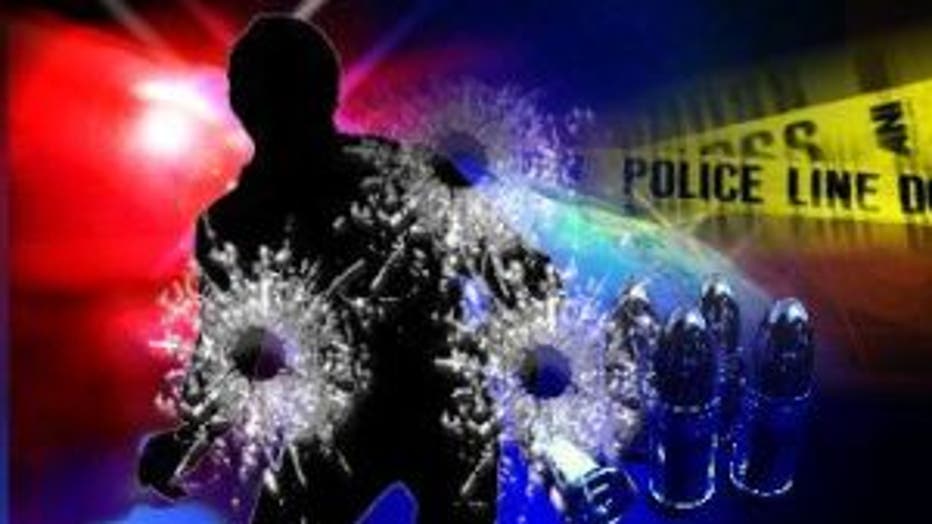 UMNER, Wash. -- A drive-by shooting early Sunday morning in Sumner left one person dead and three others injured, the Sumner Police Department said.

Police responded to calls of shots fired around 12:30 a.m. at the Sumner Motor Inn in the 154000 block of Main Street. When officers arrived on the scene, they found a 23-year-old man dead from gunshot injuries. Another man was shot in the abdomen and was taken to Tacoma General Hospital with life-threatening injuries. Two other men found at the scene were also injured.

According to the Tacoma News Tribune, the three men were smoking in the parking lot of the Motor Inn when two men drove up and opened fire. The suspects' vehicle is described as a silver car with a spoiler.

Sumner Police and the Pierce County Metro Crime Response Unit are investigating the incident. Anyone with information on the shooters should call the Sumner Police Department at (253) 863-6384.