$1.25 billion sought in levies for Seattle schools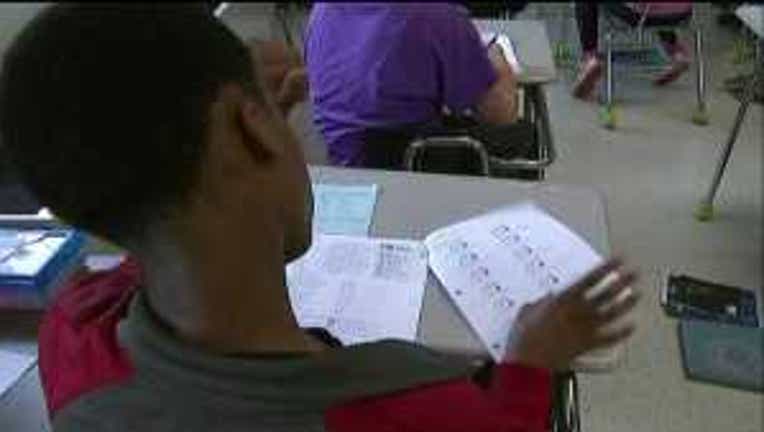 SEATTLE -- Supporters of Seattle Public Schools on Thursday launched their biggest levy effort ever --$1.25 billion is being sought from taxpayers to help fund programs and buildings across the district.

"These levies are absolutely critical," said Greg Wong, president of Schools First, the outside group running the levy campaigns. "Most people don't see them, but they are the day to day, how we actually get teachers, programs for our kids to help them succeed."



The proposal has two parts. The operating levy would last three years and total $550 million. The capital levy would last six years and total $700 million. Both are renewals of existing measures.

The operating levy would fund roughly one-quarter of the schools' budget; the capital levy would fund seismic upgrades and expand several schools to meet the increased enrollment in Seattle.

"Classes are overcrowded and hallways are crowded," said Wong. "If you think about the conditions now, and then adding on 7,000 additional students, you can see that there is going to be a real crisis in capacity if we don't pass this levy."

For the average home in Seattle, valued at $400,000, the levies would cost about $978 per year. That's a $13 a month increase over the rate of the existing capital and operating levies.

Melissa Westbrook, a district watchdog, who runs the popular "Save Seattle Schools" community forum Web site, says she is supporting both levies this time. She opposed the capital measure six years ago.

The Feb. 12 vote will come on the heels of several money measures of late for Seattleites, including the new seawall, a new juvenile jail, and new money to help libraries.